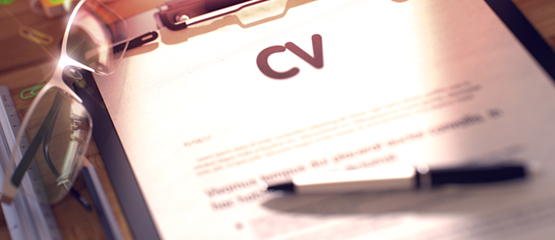 It may sound obvious but your CV is the first impression you give a prospective client, even before they meet you.  For this reason we have listed some obvious and perhaps not so obvious points to remember  before you send your CV to a prospective employer.
Have you…
put your name, address and contact details on the CV? – believe it or not, some of this information is missing on 1% of CVs.
listed all you relevant qualifications, experience and / or certificates required for the job you are applying for?
stated clearly your current and previous employers, dates you worked for them and position held?
kept your CV to no more than 2 or 3 pages?
checked your CV for silly mistakes – bad spelling and grammar is one of the biggest turnoffs when looking at a CV.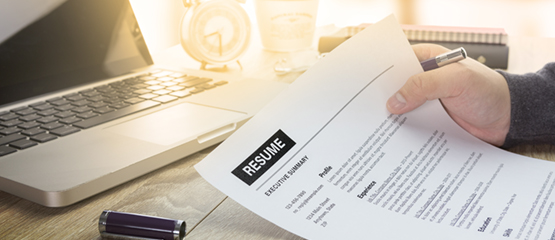 A good point to remember also is that a prospective employer is interested in what you can give them that they don't have at the moment. So list your skills, equipment worked on, areas covered etc, concisely.  Use bullet points and don't ramble.
Tips
If you state you have children or your living status, don't go into more detail than you need to.
If you include a photo, a passport type one will suffice – definitely no pictures of you pulling 'striking poses' that are trying to be humorous
If you have an embarrassing email address, set up a new free account one and put this one on your CV.  Would you interview an electrician whose email address was fire_hazard1@email.co.uk?
Think carefully about the personal details you include in your CV.  If you are going to include information about hobbies, marital status, a photo, dependants etc, make sure it is professional and concise.  Whilst you are proud of your 3 children, what schools they attend, their hobbies, their hopes and dreams etc, a prospective employer will read only that you have 3 children and move on to your work history.
If you have a question...
Not found the industry you were looking for? Or want more information about a job? We'd love to hear from you, simply click below!