Grow your business with FRONTrunner
What do you get when FRONTrunner is in your corner?
One main point of contact, with a professional team behind them
A team of specialists who know your industry
We listen to what you want, we don't assume to know what you want
Recruitment coverage across the whole of the UK, so looking for multiple site candidates just got easier for you
We are able to find you candidates that our competitors can't or won't
We are a recruitment company that will give you honest and upfront feedback at every juncture of the process. We are honest and upfront with our candidates so it stands to reason we'll be honest and upfront with you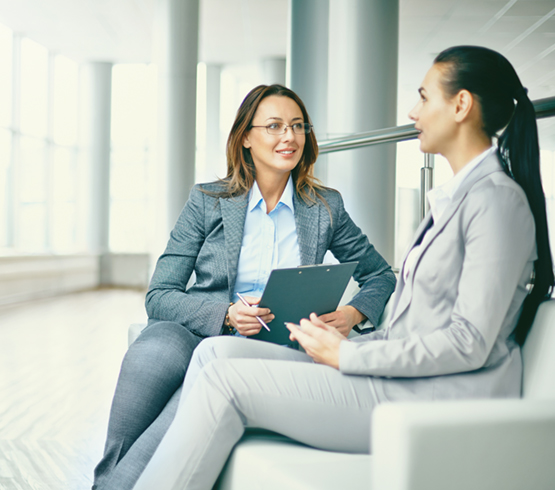 Not found the industry you were looking for? Or want more information about a job? We'd love to hear from you, simply click below!